Don't miss the opportunity to experience a massage with our newest Registered Massage Therapist, Maria Jarkova
Therapy Now has a new Registered Massage Therapist
REGISTERED MASSAGE THERAPY
Hi Therapy Now Community,
We are pleased to announce our newest female registered massage therapist to our team, Maria Jarkova.
Maria Jarkova is a highly qualified and experienced Registered Massage Therapist, who has joined our team to provide exceptional massage therapy services to our valued patients. With a strong background in various therapeutic techniques, Maria is well-versed in tailoring personalized treatment plans to address each individual's unique needs and goals. Maria is adept in deep tissue massage, trigger point therapy, myofascial release, prenatal massage, and relaxation techniques. Her patient-centered approach focuses on promoting optimal health and well-being through holistic, evidence-based care. Maria's genuine passion for helping others feel their best is evident in her dedication to continued learning and refining her skills. We are delighted to have Maria join our team and strongly believe her expertise and dedication to patient satisfaction will be an invaluable asset to our practice.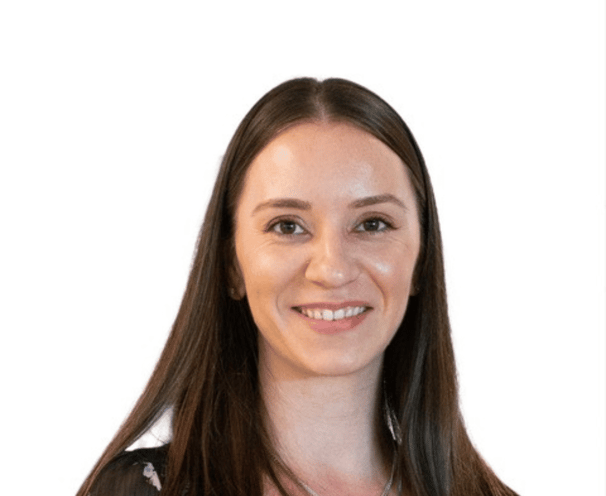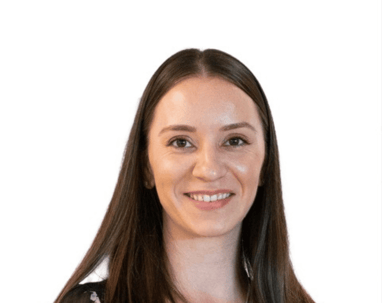 Whether you are seeking relief from chronic pain, recovering from an injury, or simply looking to maintain a healthy and active lifestyle, Maria Jarkova is committed to providing the highest quality of care to help you achieve your wellness goals.
Don't miss the opportunity to experience Maria's exceptional massage therapy services. Book your appointment today and see for yourself how Maria can help improve your overall health and well-being.
To learn more about Maria Jarkova, click here.