We are now open on Mondays
Offering Massage Therapy, Acupuncture, and Osteopathy on Mondays
We are offering Acupuncture, Osteopathy, and Massage Therapy Mondays from 10AM - 6PM!
Hello Therapy Now Community!
We are pleased to announce the expansion of our operational day to include Mondays from 10AM - 6PM. This opens up increase care for your healthcare needs, with more services and practitioners available.
We will now be offering Massage Therapy, Acupuncture and Osteopathy.
Our new Monday roster is as follows: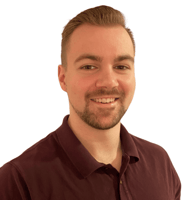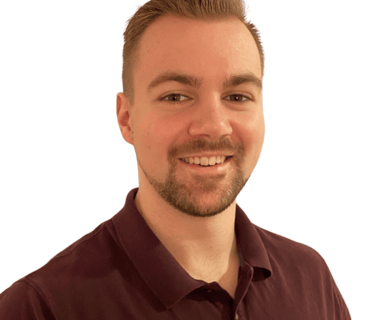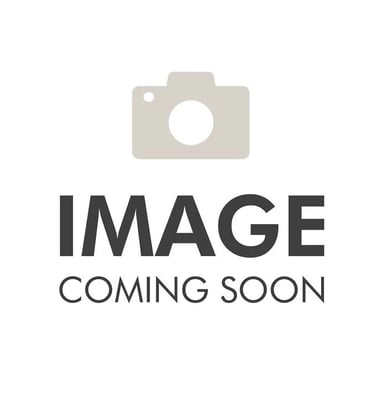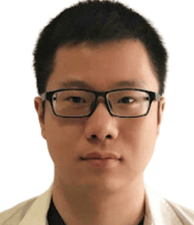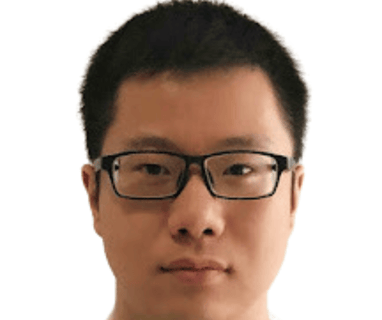 Experience High-Quality Care. Begin Your Road to Recovery.
Book your appointment NOW!